Wyong Hospital's Paediatric Unit (WPU) provides a range of services as an alternative to overnight inpatient care for acutely unwell children or babies. ​
Paediatric services are available to children aged 0 to 16 years who are acutely unwell or have chronic and complex conditions that require specialist care or for general paediatric conditions requiring specialist paediatric assessment.
WPU services reduce the need for hospital admissions so that children are able to stay in the comfort of home returning to the unit for follow-up care and minimising the impact on the family of caring for siblings while a child is in hospital.
Treatments such as intravenous (IV) antibiotics can be provided to the child with the ability to go home with a cannula (used to deliver IV medications), either from the WPU or the hospital's emergency department, returning the following day for further assessment and treatment. The WPU works closely with the emergency department to provide follow up care for children who attend the emergency department.
Children who require overnight inpatient care are transferred to the Children's Ward at Gosford Hospital.
Care is also provided for children with chronic and complex medical conditions as well as general paediatric conditions requiring specialist assessment and treatment.
WPU also provides telephone advice to general practitioners and other allied health practitioners in the management of children with complex or general paediatric conditions.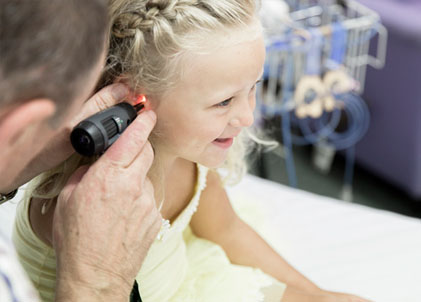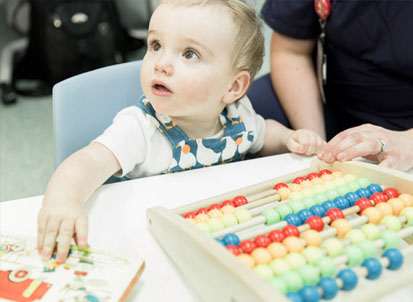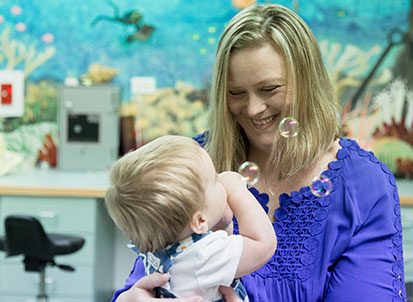 Contact us
​Telephone 02 4394 7586
Fax 02 4394 7587
Monday to Friday 7:00am to 5:30pm
Saturday and Sunday 8:00am to 3:30pm ​
Where we are
Block H, Wyong Hospital Pacific Highway