Occupational Therapists in the Child and Family Health service work with children from birth up to 14 years of age who have conditions impacting the performance of daily activities. This may include difficulties with school or preschool productivity, play and recreation, or self- care. Please note a doctor's referral is required.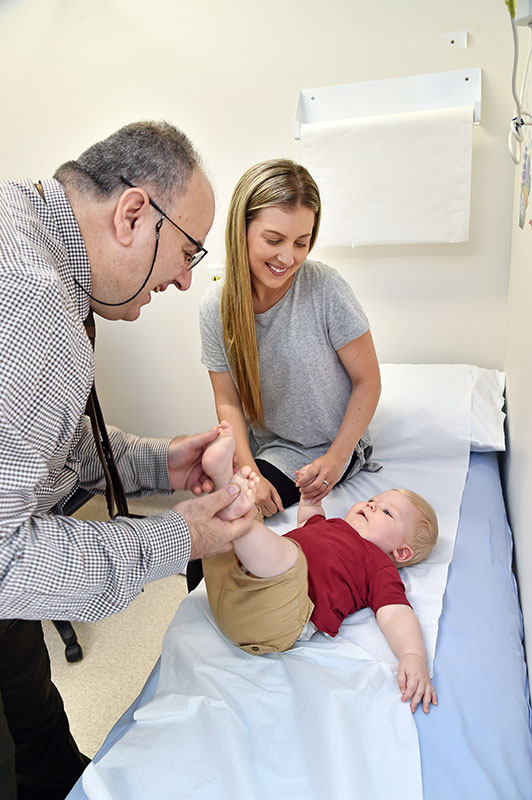 What is occupational therapy?
Occupational Therapy may assist in the following areas:
Developmental skills
Fine motor skills
Handwriting
Self- care skills
Equipment prescription
Recreation and play skills
Where are services provided?
Outpatient occupational therapy services are provided across the central coast at Child and Family Health at the Gateway Centre, Long Jetty Community Health Centre and Wyong Kanwal Community Health Centre.
Referrals
A doctor's referral is required.
Please be aware there are waiting times for most services across all centres.
Contact us
Please contact us on 02 4328 7918 if you require further information about our services.  Please leave a message if we are not available.