The Caring for the Coast Awards provide an opportunity to recognise our staff for their outstanding contribution and achievements.  The awards celebrate individuals and teams who go above and beyond and exemplify our CORE values.
2023 Sponsor packages
Partner with us to help celebrate our dedicated and talented staff and champion quality healthcare on the Central Coast.

Sponsorship packages 2023 PDF (1.8 MB)
2022 Awards highlights
2022 winners
Find out more about our finalists in each category by viewing the:

2022 Awards keepsake booklet (2 MB)
Congratulations to all our winners:
Volunteer of the Year: Judy Rumsey
People and Culture Award: William McClean, Team leader ACAT
Excellence in Aboriginal Healthcare: Nunyara Healthy Jarjums (Nunyara/Allied Health)
Research and Innovation Award: SLAM-B: Self-administration of Bortezomib for patients with myeloma: A pilot study
Patient Safety and Experience Award: Subcutaneous Immunoglobulin (SCIg) Home-based Therapy Program – Community Pharmacy Collaboration
Keeping People Healthy Award: Heal-Thy-Self (CoastCanCare/Carer Support Unit)
Staff Member of the Year: Kami Dibden, Volunteer Services Manager
Team of the Year: COVID Vaccination Program
Thanks to our 2022 sponsors
Our Caring for the Coast Awards are made possible thanks to the following sponsors:
Platinum
Central Real Capital is a boutique private lending business that offers an alternative to mainstream banks and other traditional lenders. They pride themselves on a commercial approach to lending criteria and a genuine speed to market as the ultimate decision makers for all credit applications.
As a privately funded lender, Central Real Capital customises loans to best meet client needs and commits to delivering faster, more flexible loans than the big institutions.
Complementing their lending capabilities, the team also possess an in-depth property and construction knowledge that allows Central Real Capital to successfully partner in real estate projects as preferred equity participants and property development joint venture partners.
With streamlined processing they are nimble and help clients with genuine speed backed by an excellent reputation for successfully partnering on opportunities as private debt or equity.

 Central Real Capital
Gold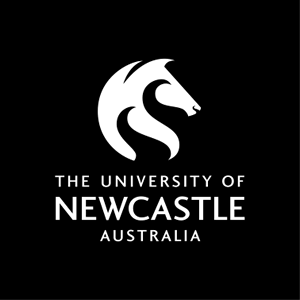 The University of Newcastle are dedicated to outstanding education and research. They're ranked in the top 200 of the world's universities by QS World University Rankings and their degrees are shaped around flexible and transferable skills, work placements and entrepreneurial opportunities. Across their campuses in Newcastle, the Central Coast, Sydney and Singapore, the University of Newcastle enrols more than 39,000 students from diverse backgrounds, with a focus on equity and developing the world's next generation of socially-oriented leaders, entrepreneurs and innovators. They are fully committed to building on our strengths in Indigenous higher education, and providing a supportive space for our Indigenous students and communities.

 University of Newcastle
SalaryPackagingPLUS is one of Australia's leading providers of salary packaging services. Every day, public health, charity, not-for-profit, rebatable and government organisations entrust us with maximising their employee's income.
We focus on delivering a beneficial and enjoyable service to employers and employees alike, guided by our organisational values of respect, quality, courage and growth.

 SalaryPackagingPLUS
Silver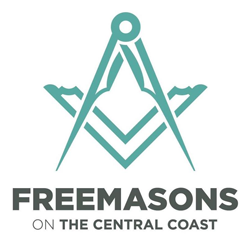 Previous Awards

 Caring for the Coast Awards 2021